Bespoke Handmade Furniture Plymouth
James Hewitt Furniture By Design – for luxurious, high-end, handmade furniture to make your home complete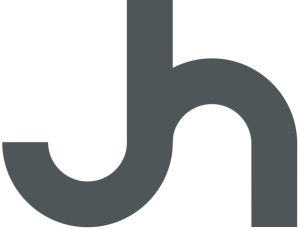 Our Bespoke Handmade Furniture Services
Our bespoke handmade furniture services range from fitted wardrobes to complete bedroom suites, media units, seating, storage solutions and vanity units, to name the most popular. If you have another piece of furniture in mind, we are always happy to discuss your requirements. As a business, we pride ourselves on our expert design and traditional skills and make fitted solutions or free-standing furniture to suit. We are committed to providing high-quality handmade furniture that will help you utilise your space, and enhance your property, whilst meeting a functional purpose. Client satisfaction is at the heart of everything we do. We produce 3D designs to visualise projects and give a realisation of the end product, enabling our clients to have input to fine-tune their furniture.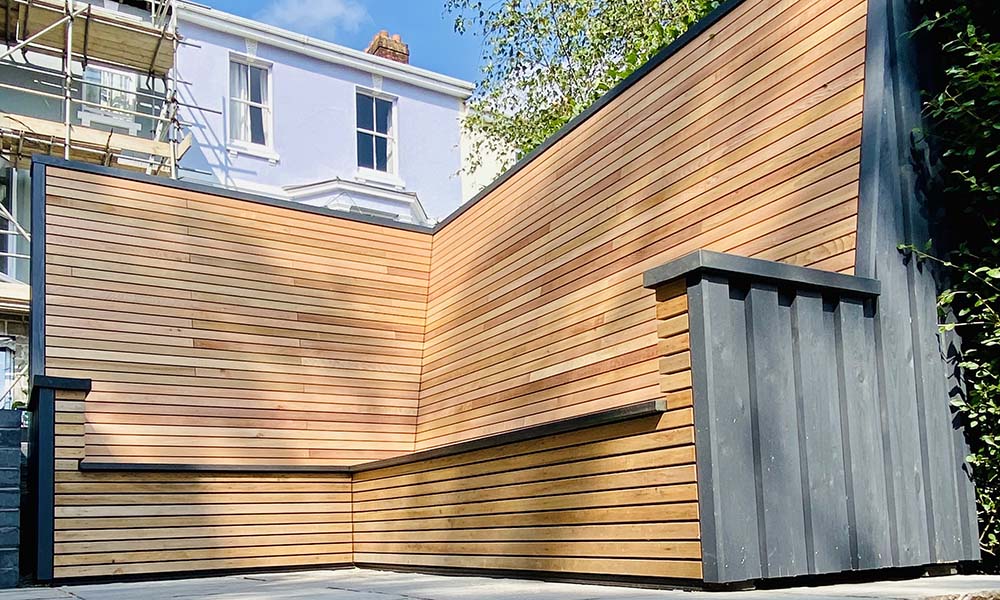 Home Bars
An exquisite feature for any home, a bespoke home bar can transform an unused alcove into a functional living space. One solution we recently created features a Formica Birch plywood worktop, reflecting light and providing a solid surface, suited to this application, at the same time as giving a contemporary look.
Seating
Fitted or freestanding, purpose-made seating solutions are perfect for any space to bring people together. These can also include storage to maximise their functionality and give you more valuable living space.
Under Stairs Units
The space under your stairs is often neglected, or not utilised to its full potential. We pass by this area more than any other space in our home, so why not think about making this a feature of your home entrance? There are endless storage or display solutions for this angled space. It may be a well-appointed cloakroom or shoe storage, with drawers or pull-out hanging rails. A popular choice trending is wine and drinks storage, possibly glass fronted with ambient lighting. This space can also be repurposed as a safe haven for your family pets.
Alcoves
Fireplaces are the focal point in any room and if you are looking to utilise the alcove spaces beside your fireplace, fitted cupboards or shelving is the perfect solution. We design, handcraft and fit bespoke built-in wardrobes, cupboards and custom storage or display units, made-to-measure to the exact contours of the alcoves in your home.
Fitted Alcove Cupboards
Looking for built-in cupboards for your living room? Whichever room you are looking to upgrade, there is a storage solution to suit you. Your living room alcoves could be home to your new built-in cupboards, a built-in bookcase or even a fitted TV unit.
Our bespoke fitted alcove cupboards, with a front-frame system, give you twice as much storage as ordinary alcove cabinets, as our designs run from wall-to-wall and floor to ceiling – including awkward angles. James Hewitt Furniture By Design will design, create and fit bespoke built-in cupboards, wardrobes and custom storage units for your alcoves.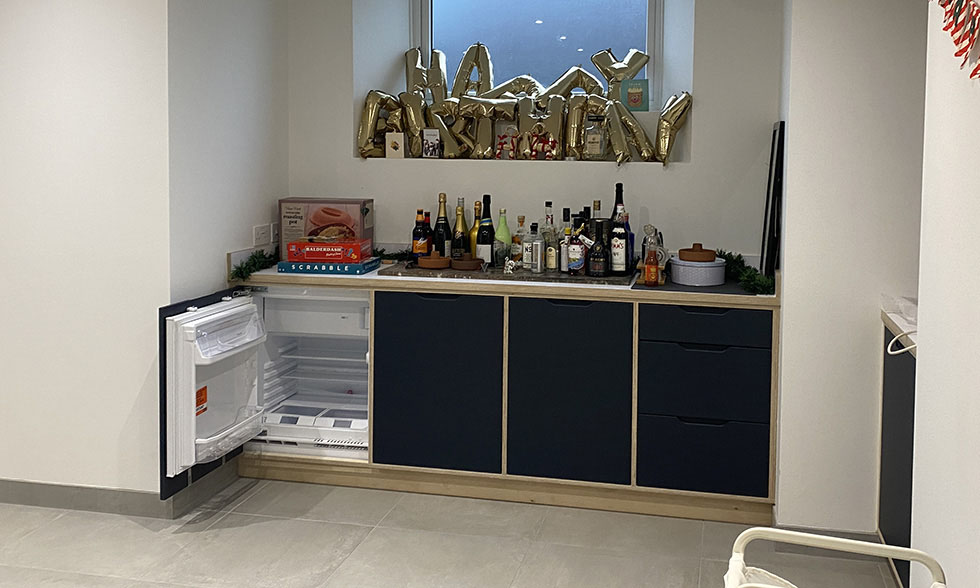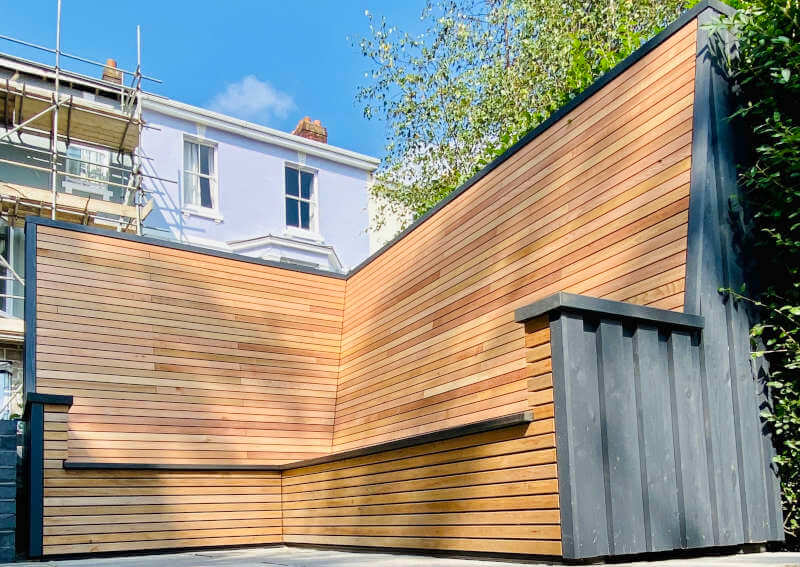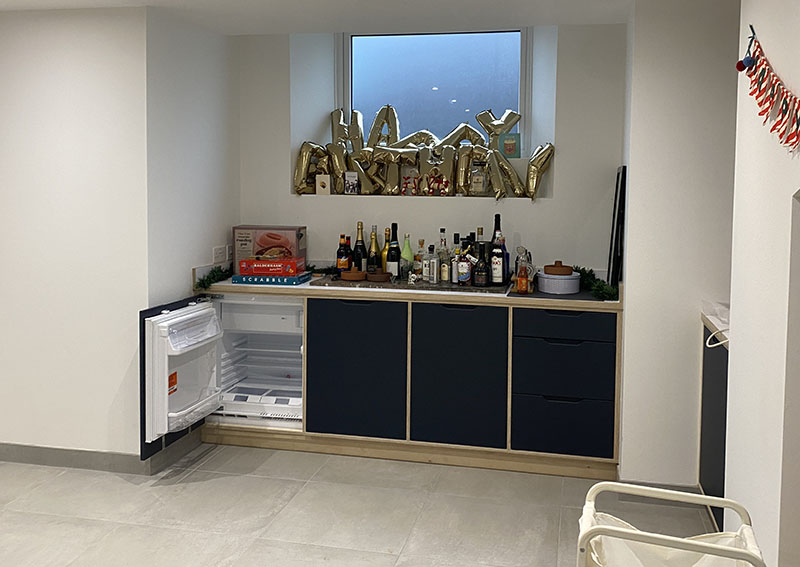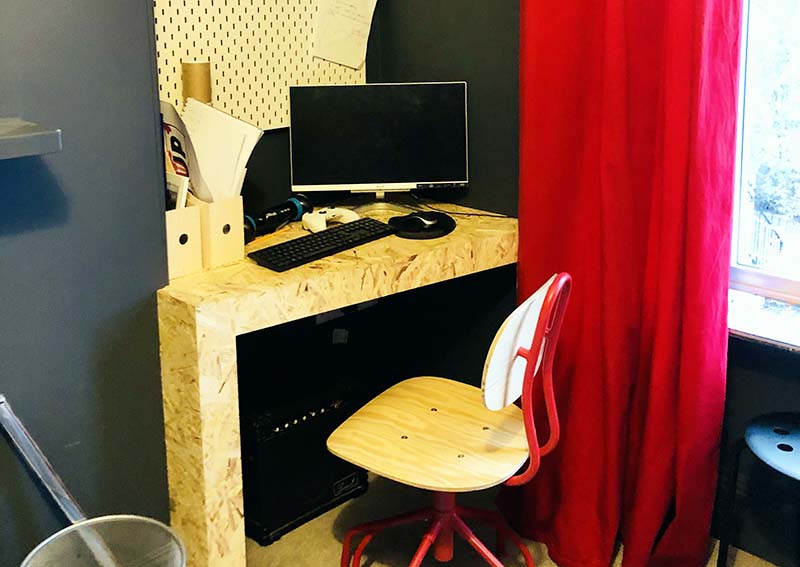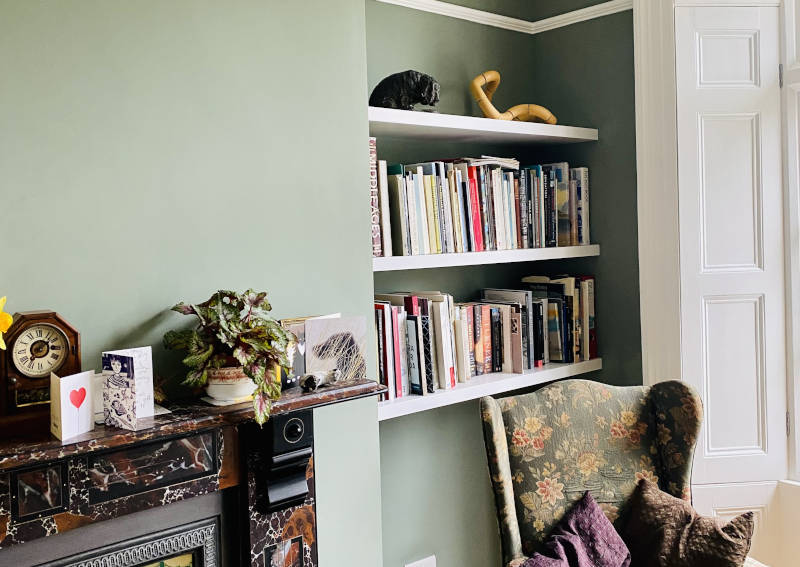 Wall Panelling
Along with our furniture, we also offer wall panelling, be it shaker style or traditional mouldings to add feature and depth to your room/s of choice. This could be your entrance hall, stairway, living space or bathroom, providing a look of grandeur and style, breaking up those plain walls.
Heritage
In keeping with your home's original features, moulding and styles can be produced to complement and enhance any period property, blending old with new, providing consistency in the interior design of your property.
Shaker Style
A timeless and popular choice, which works with many interiors, providing a simplistic look with clean lines. There are a few options with this design, from plain framed doors to multi-panel choices.
Contemporary
With so many fresh designs nowadays, we can work with you to produce something totally unique. Flush minimalistic options, metal inlay, rattan panels, fretwork, and geometric patterns. There are many options, with everything being hand-crafted and completely bespoke, individually made from scratch, with high-quality materials, always with our client's wishes in mind.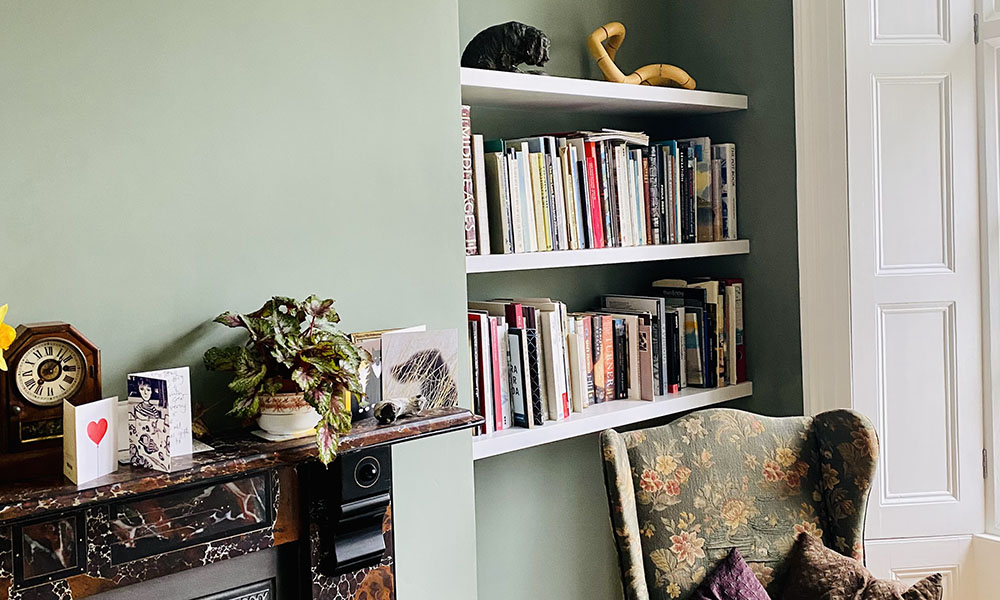 Please take a look below at a selection of our past projects. If you would like to get your project started with James Hewitt Furniture By Design, please use our contact page to get in touch.
Donna Jonas
Under Stairs Cupboards
We needed some under-stairs cupboards replacing & found James on the internet. He turned up as promised, measured up & came back to us with a reasonable price.
We decided to give him a go and definitely weren't disappointed. His friendly approach, knowledge and attention to detail are second to none. I would highly recommend James to anyone looking for a quality reliable joiner.
Victoria Pomery
Bespoke Bookshelves
James made us some bespoke book shelves, an airing cupboard with slatted shelves and heating, and floor to ceiling kitchen units. He also made a door to an en suite bathroom and a garden bench. James is highly skilled and creative and was able to make our vision a reality. We were delighted with the finished items. James is very professional and we enjoyed working with him.
Charlotte Card
Plymouth
I found James on Instagram and I am so glad I did! His attention to detail is second to none and his professional advice ensured a smooth running of our project. Clean, neat and tidy - we have already booked him in for another job. Highly recommend.
Kate Pasterfield
Extended Wardrobe Space
We found James'  website and fell in love with the furniture he had made in ply. He has built us a fantastic under-loft ply storage cupboard and drawers to extend our wardobe space, and created a beautiful under-stairs laundry area with large bi-fold ply doors. He has also fitted our kitchen and bar area, as well as made in-alcove cupboards, vanity, fitted shelves, built in wardrobe, a full bay-storage seat and bespoke desks. I can't recommend James highly enough for creative, bespoke furniture.