Bespoke Fitted Media Walls Plymouth
James Hewitt Furniture By Design – for quality, unique, bespoke fitted media walls, built to your specification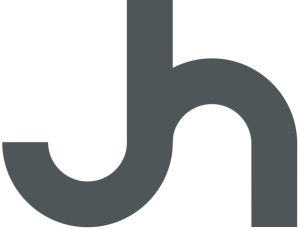 Custom Fitted Media Walls & TV Units
Are you looking for bespoke media walls in Plymuth? From bespoke fitted media walls to fitted TV units, we design, build and install bespoke media TV units to fit your exact space. With smart design and stylish storage solutions, you can enjoy the benefit of no visible unsightly wires or cables. They can also house integrated storage space, such as shelves, cupboards and drawers, and incorporate appliances such as audio, video and gaming products. We will work with you, to your specifications to produce your desired finish. You can style your media wall in anyway you want to. Whether it's small and practical, or you have more space to be indulgent, your living space can be neatly laid out and provide a clutter-free relaxing space.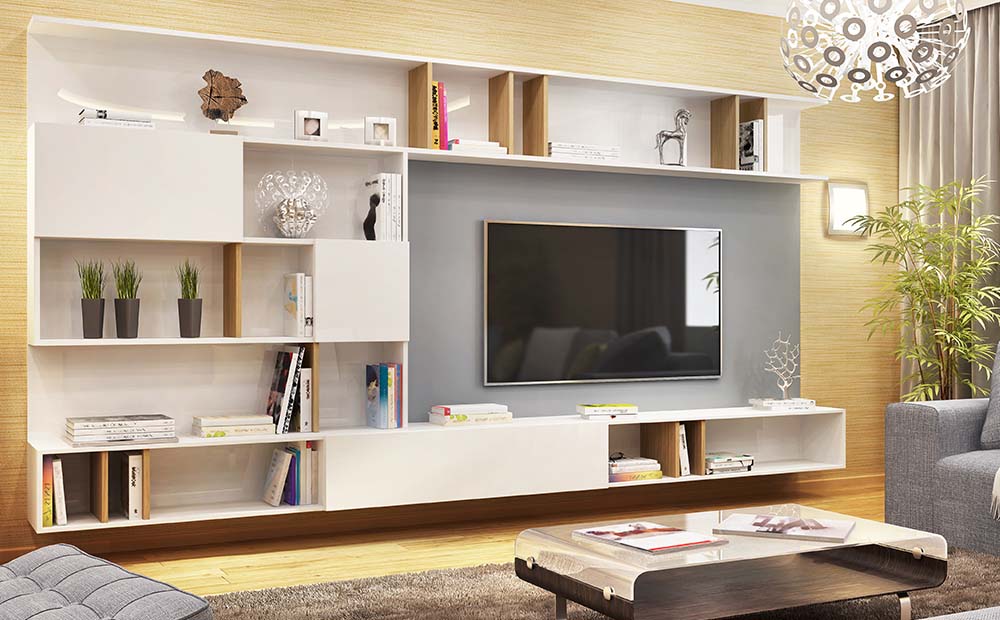 The Benefits of a Media Wall
Media walls are a great feature for any living area. They act as a focal point in the room – an alternative to the more traditional fireplace. Integrated electric fireplaces are becoming more and more common within media walls. More of a trend in home interior design, the media wall acts as a centrepiece and will undoubtedly capture people's focus upon entering a room. Off-the-shelf TV units can often be bulky, in order to support the growing size of televisions. Our custom-made media units integrate your TV and additional appliances into an organised and stylish viewing area. We can design a unit to improve and enhance the style of any room.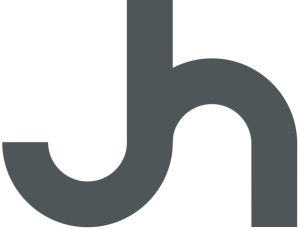 Bespoke Media Walls & TV Units
James Hewitt Furniture By Design can cater for any individual and home, whether you are looking for a single piece for a minimalistic look, or to create a large bookcase with integral lights. Why not include a sliding door to conceal your TV? Our hand-crafted and bespoke media walls are custom-sized, one-of-a-kind pieces with a luxury finish. We are focused on client satisfaction and will take you through every step of the process, from start to finish. From planning the initial layout and storage options to colour palettes and finishing touches, we'll work with you to deliver a bespoke fitted room that is completely tailored to your style and needs, right through to the finest details. To find out how James Hewitt Furniture By Design can create your perfect bespoke media wall, please contact us now for a free initial design consultation and no-obligation quotation. Bespoke Media Wall Projects
Please take a look below at some of our past bespoke media wall projects. If you would like to get your project started with James Hewitt Furniture By Design, please use our contact page to get in touch.
Donna Jonas
Under Stairs Cupboards
We needed some under-stairs cupboards replacing & found James on the internet. He turned up as promised, measured up & came back to us with a reasonable price.
We decided to give him a go and definitely weren't disappointed. His friendly approach, knowledge and attention to detail are second to none. I would highly recommend James to anyone looking for a quality reliable joiner.
Victoria Pomery
Bespoke Bookshelves
James made us some bespoke book shelves, an airing cupboard with slatted shelves and heating, and floor to ceiling kitchen units. He also made a door to an en suite bathroom and a garden bench. James is highly skilled and creative and was able to make our vision a reality. We were delighted with the finished items. James is very professional and we enjoyed working with him.
Charlotte Card
Plymouth
I found James on Instagram and I am so glad I did! His attention to detail is second to none and his professional advice ensured a smooth running of our project. Clean, neat and tidy - we have already booked him in for another job. Highly recommend.
Kate Pasterfield
Extended Wardrobe Space
We found James'  website and fell in love with the furniture he had made in ply. He has built us a fantastic under-loft ply storage cupboard and drawers to extend our wardobe space, and created a beautiful under-stairs laundry area with large bi-fold ply doors. He has also fitted our kitchen and bar area, as well as made in-alcove cupboards, vanity, fitted shelves, built in wardrobe, a full bay-storage seat and bespoke desks. I can't recommend James highly enough for creative, bespoke furniture.